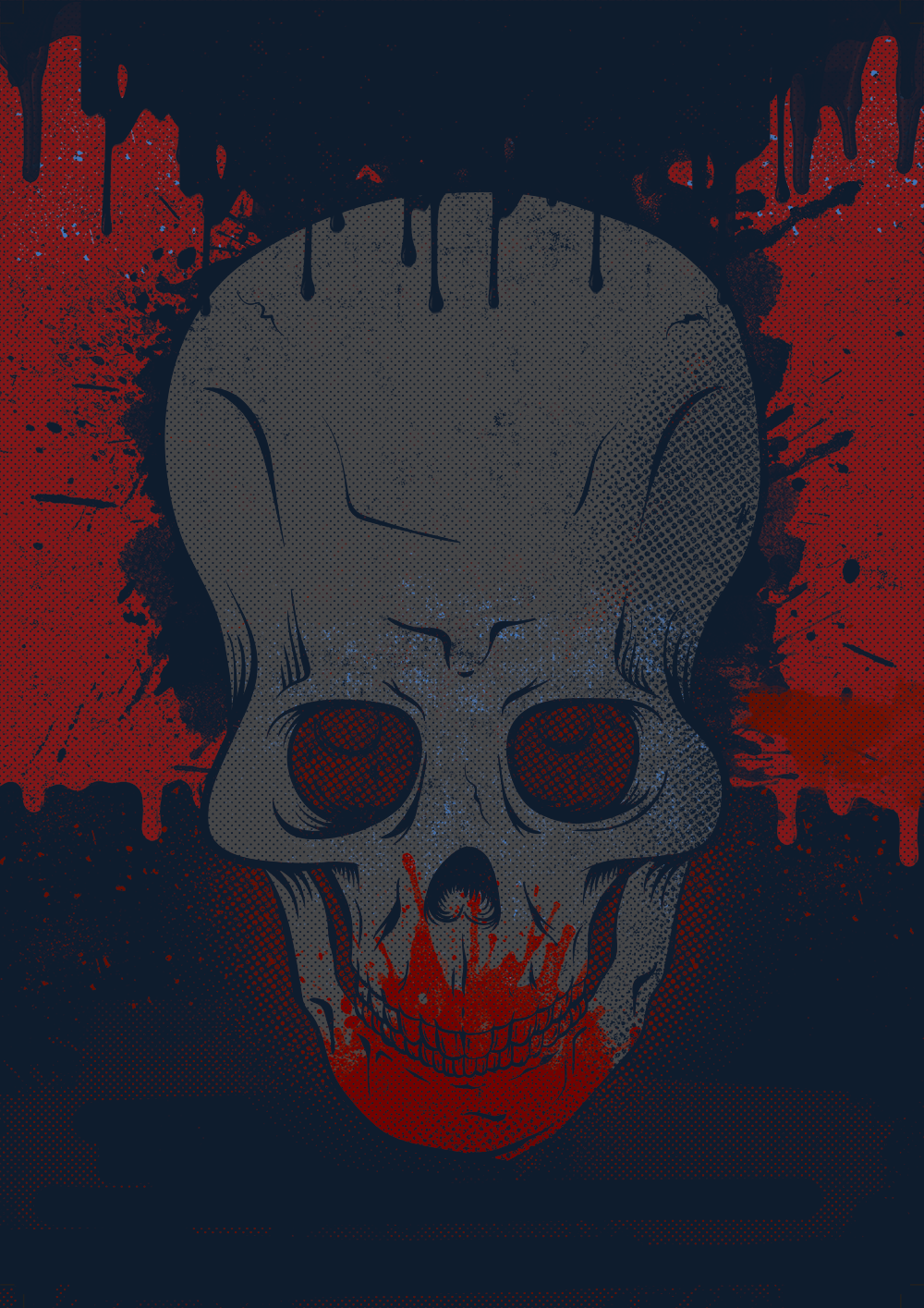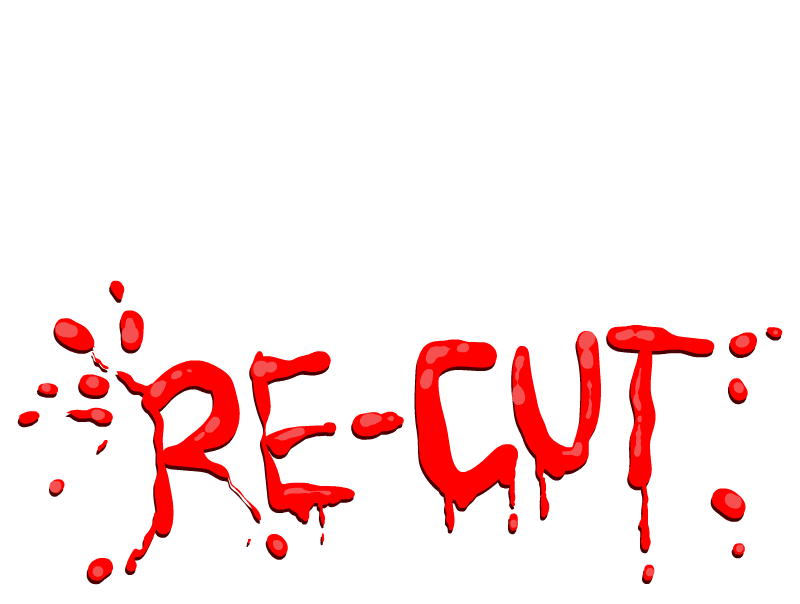 Register, customize and equip your camper to WIN the $SOL jackpot
Camper NFTs are your ticket to play
AVAILABLE ON SECONDARY MARKETS
"Dead" campers can play in the next game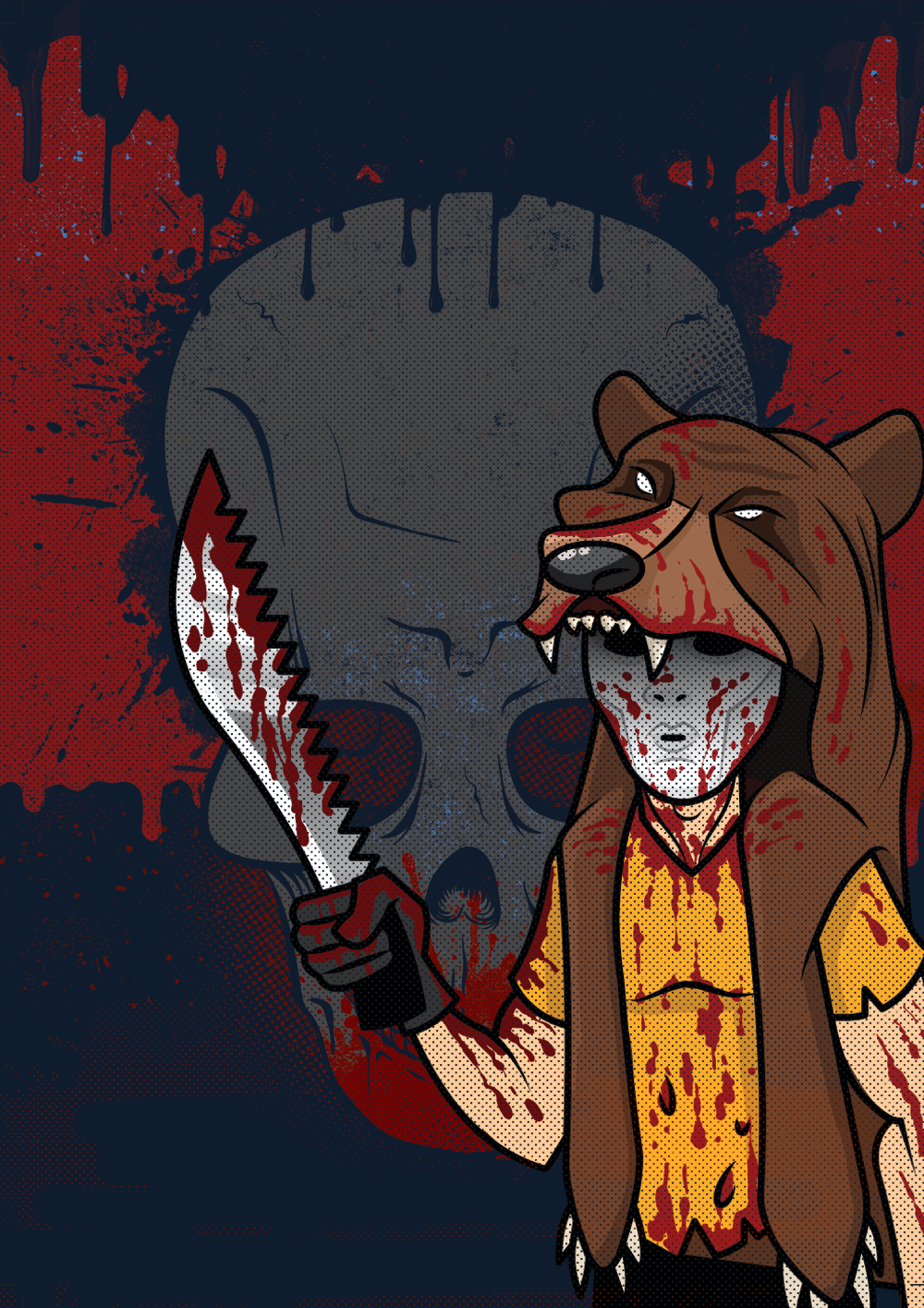 CAMP NEWS
THANK YOU CAMPERS!!!
We have now given away over 1000 SOL, dozens of NFTs and prizes.
Thank you for your support, we will continue to develop and innovate the camp solana experience.
WEN DOES CAMP RETURN NEXT?
Join us for a special holiday edition of camp starting in Decemeber. Stay tuned in the discord for more info.
WTF IS CAMP SOLANA?
A horror themed survival game, where a group of teenage campers must survive the attacks of the murderous Fud Rugger to be the last one standing.
WHY WOULD I DO THIS?
Daily prizes (NFTs, SOL) and of course the Grand Prize (progressive jackpot) for the last Camper standing.
OH SHIT, I WANT IN! HOW?
You can buy Camper NFTs on secondary markets like Tensor, Magic Eden, Hyperspace or OpenSea.

Each Camper is a chance to win, get as many as you want!
OK, NOW I HAVE MY CAMPERS NOW WHAT?
Customize your camper to look however you want!
DOES CUSTOMIZING HELP ME WIN?
No, it's just for fun.
OK, I'M IN LOVE WITH MY CAMPERS. NOW WHAT?
Visit the tuck shop to equip your campers with items.
WHY WOULD I EQUIP THEM WITH ITEMS?
Each item is like one extra life in the game. Each camper has 5 equipment slots, equipping those slots gives your camper up to FIVE extra lives. It's a way to stay alive and get further in the game.
OKAY I'M FULLY EQUIPPED NOW WHAT?
Check out the map and decide if you want to move your camper.
WHERE'S THE MAP?
WHEN DOES HE STOP?
When just one camper one remains.
WHAT DO I DO WITH DEAD CAMPERS?
Before camp starts, you can buy dead campers and register them to play.

After camp begins, hold onto them, they can be revived in the next session.